Willis Motorsports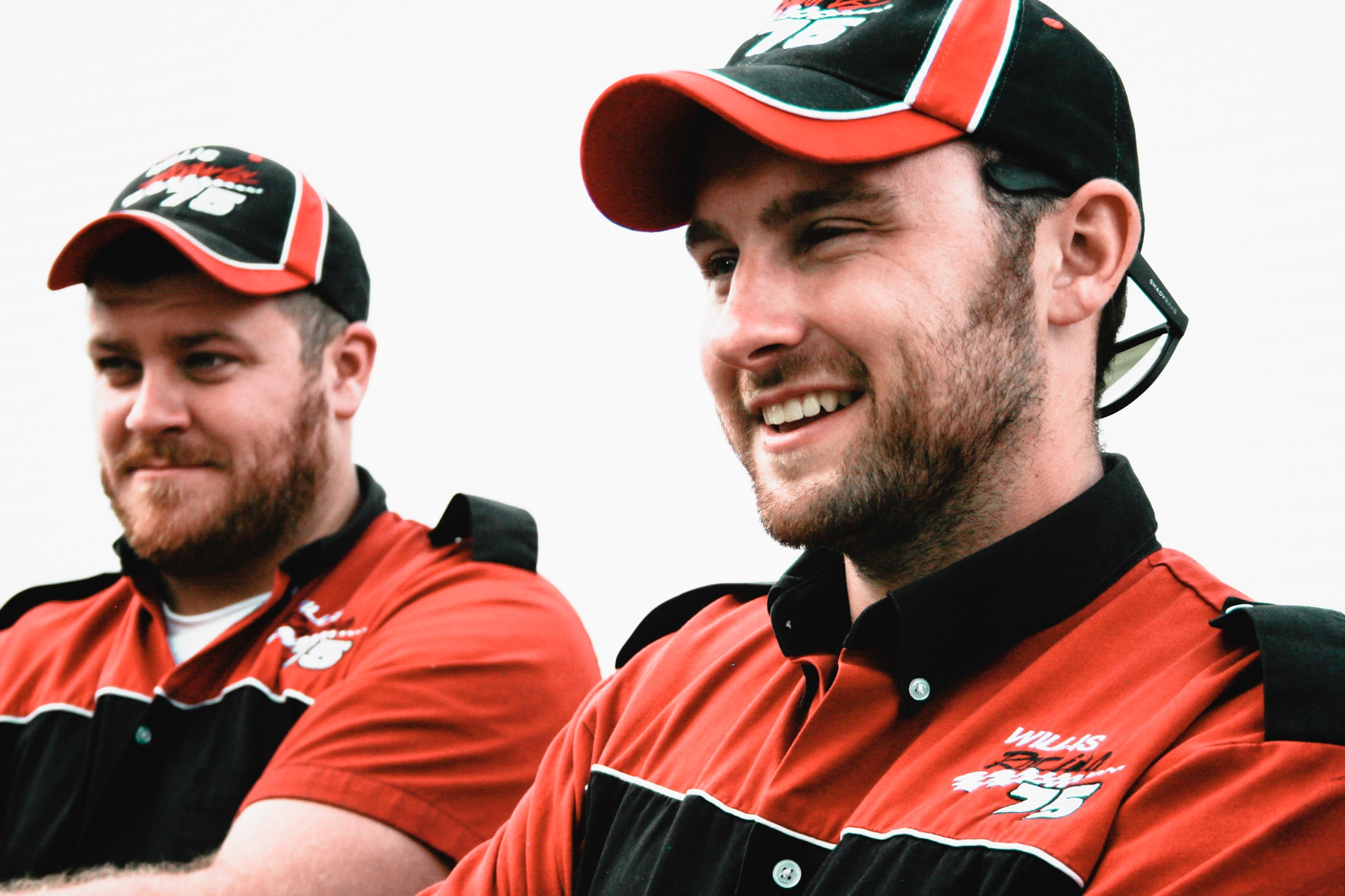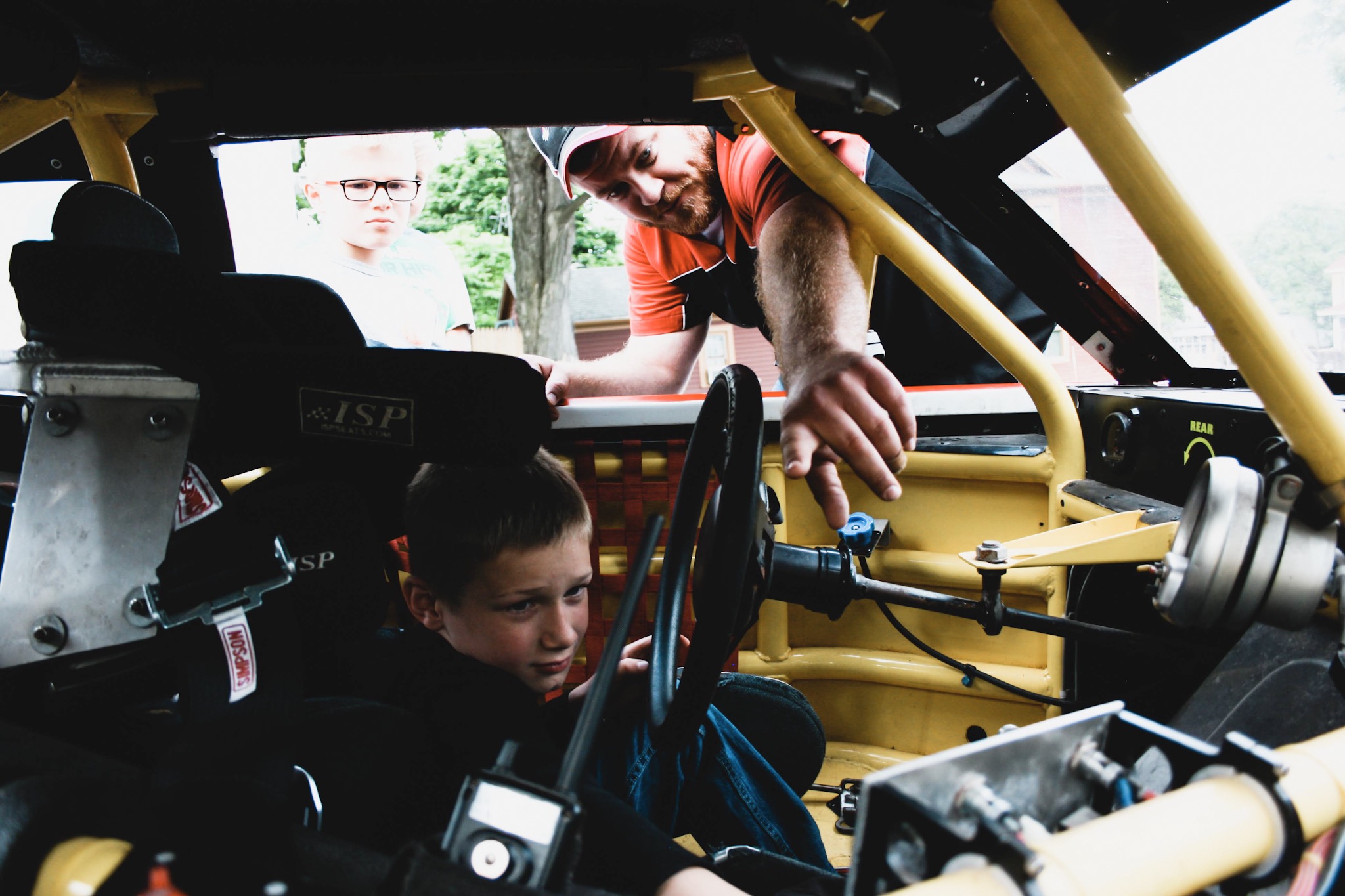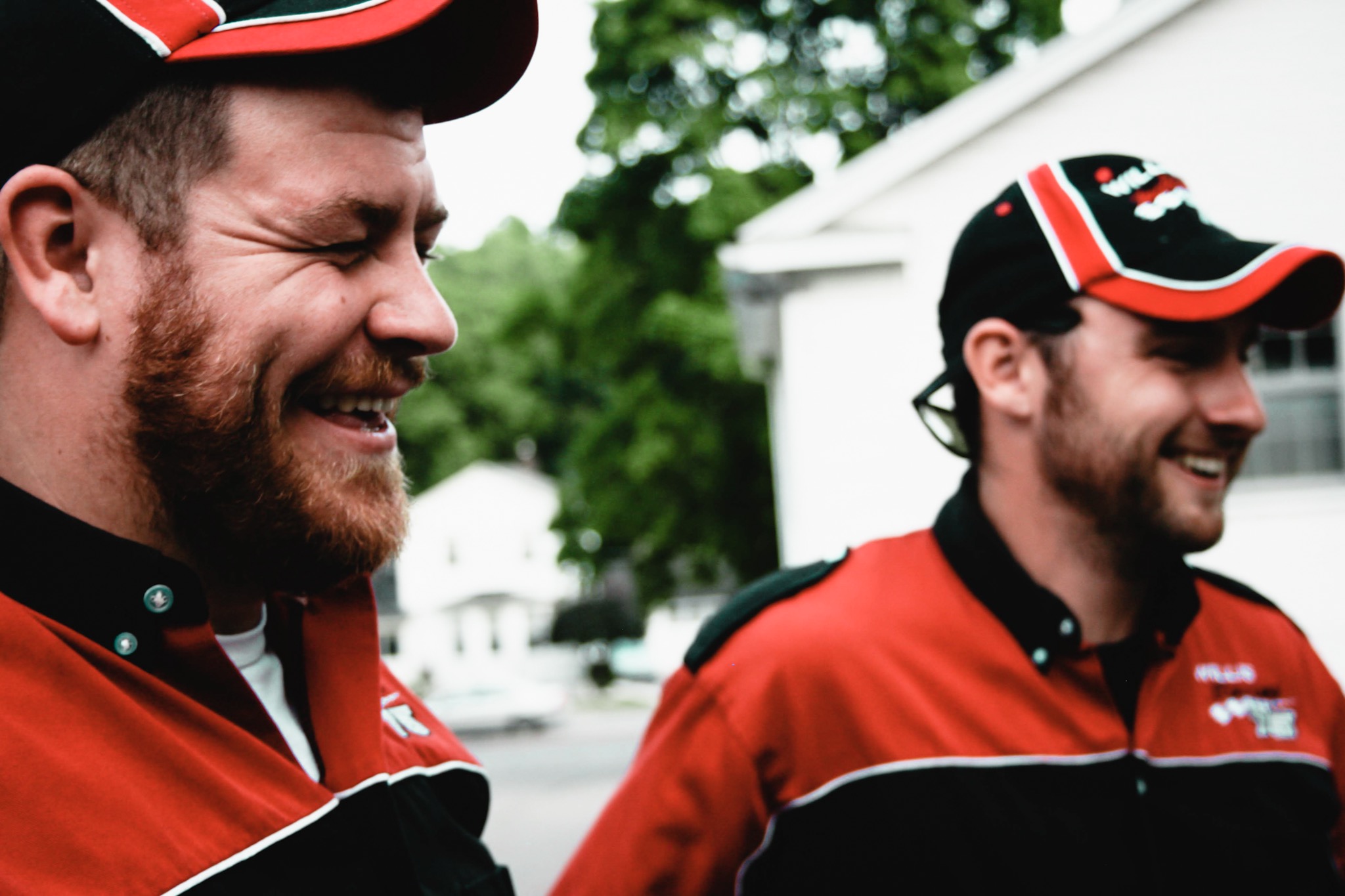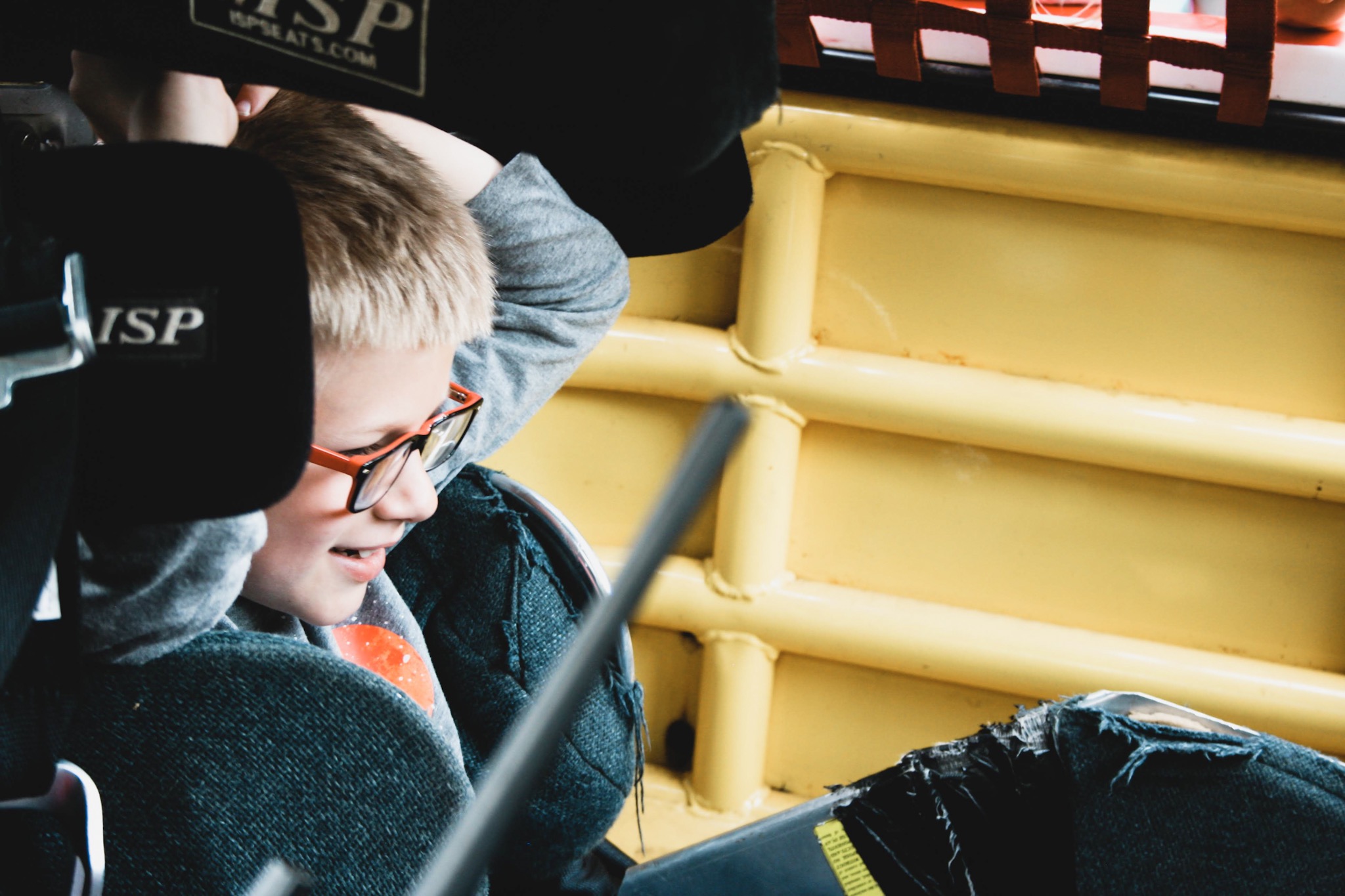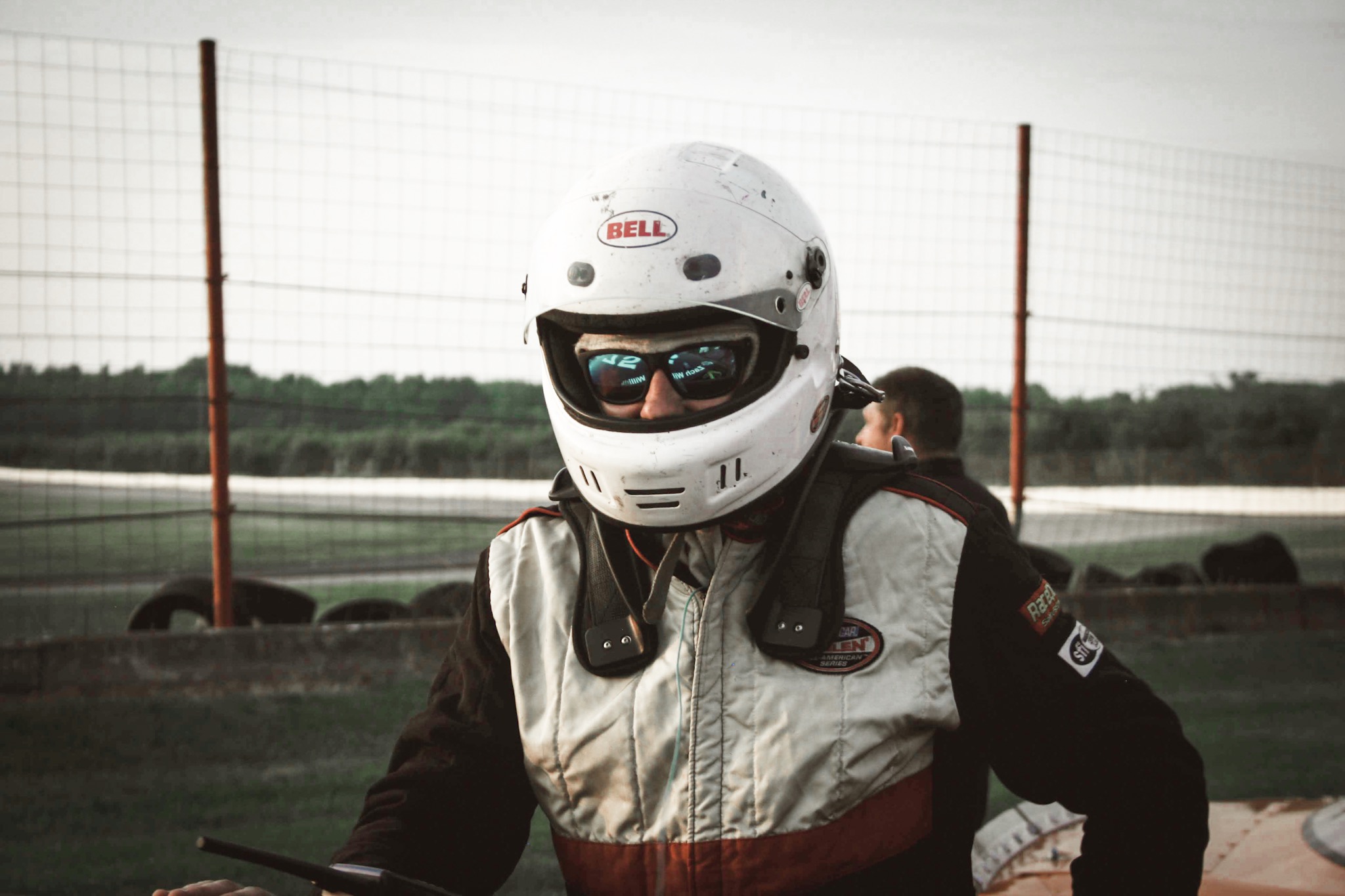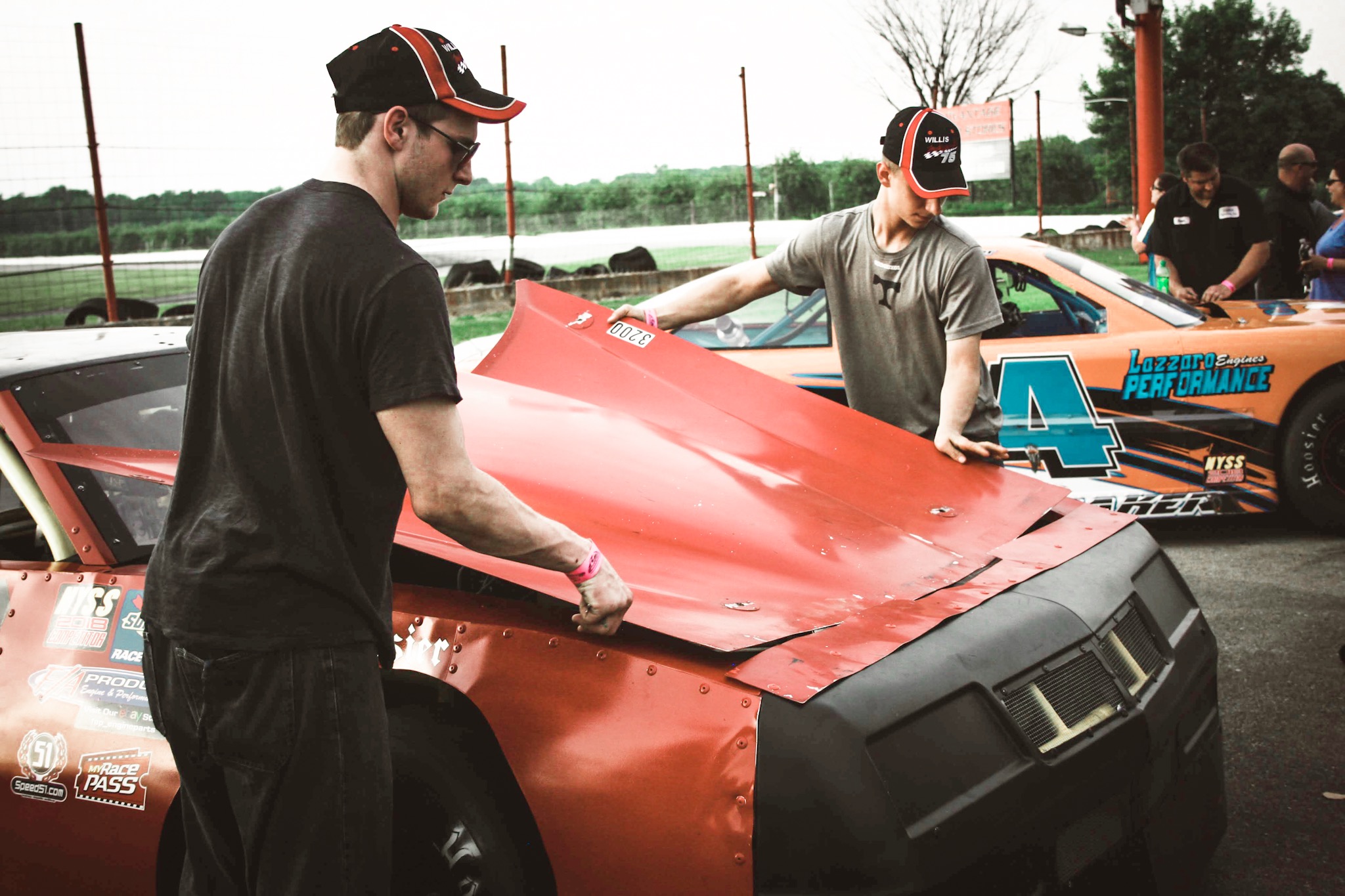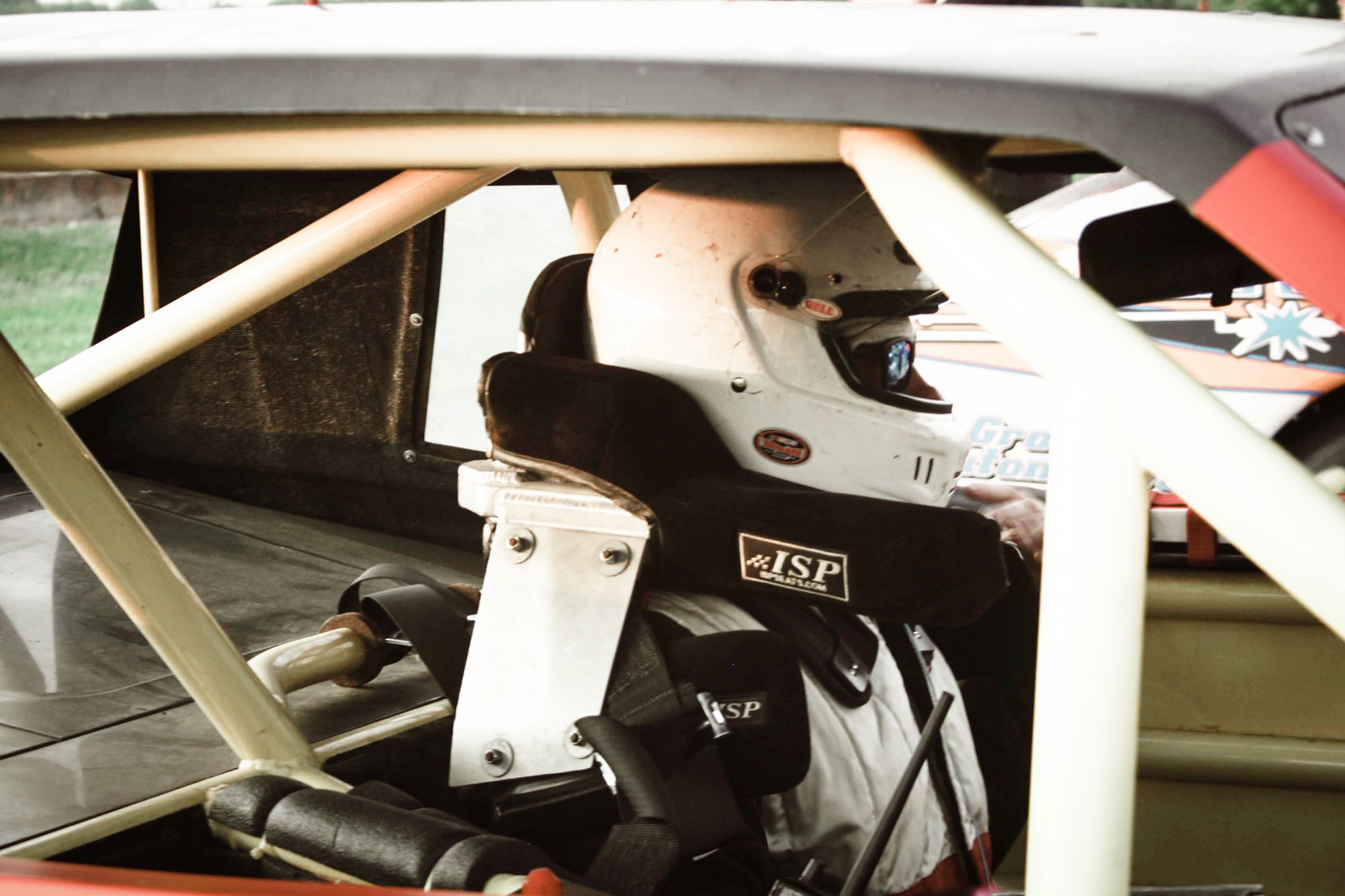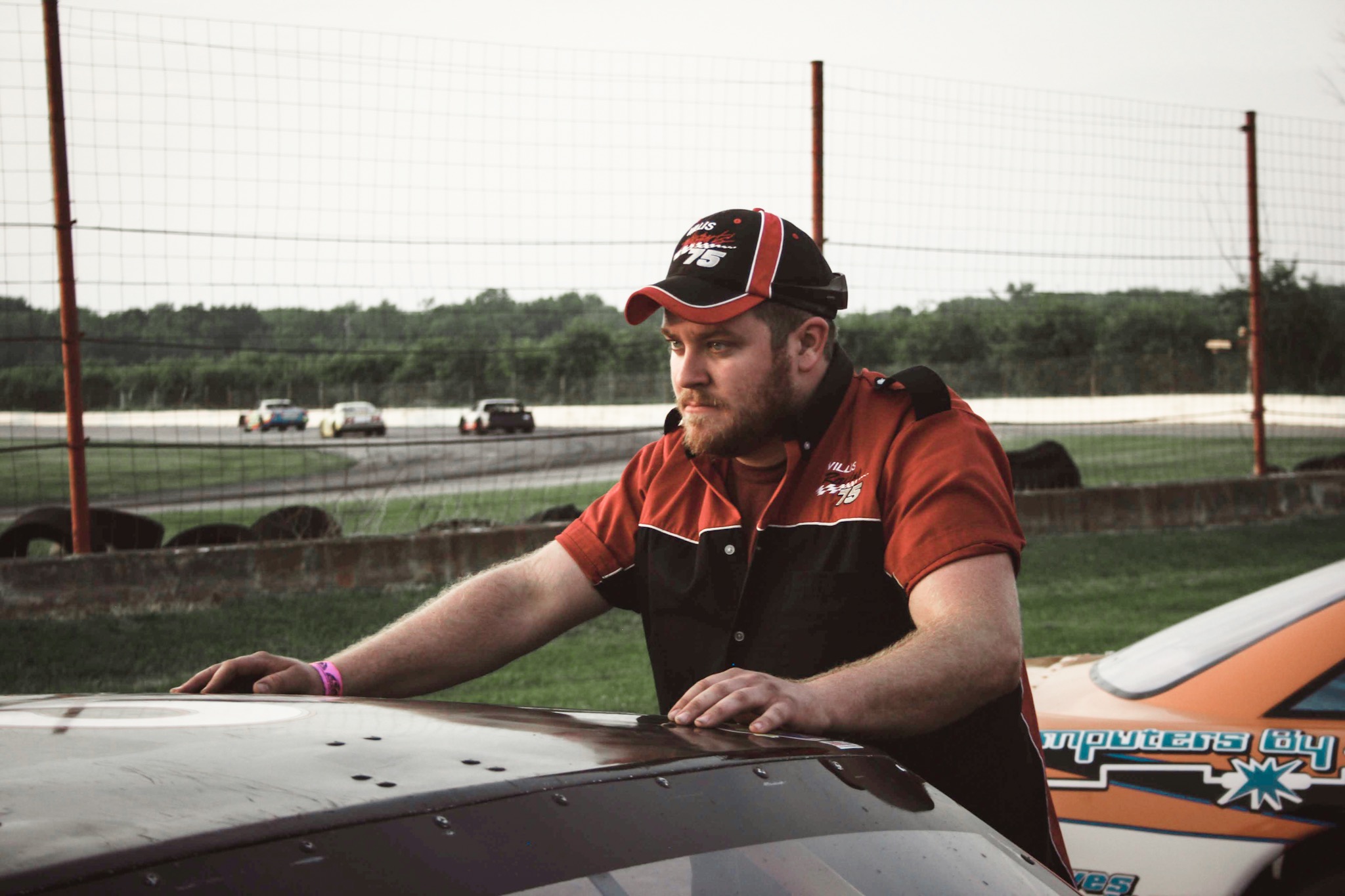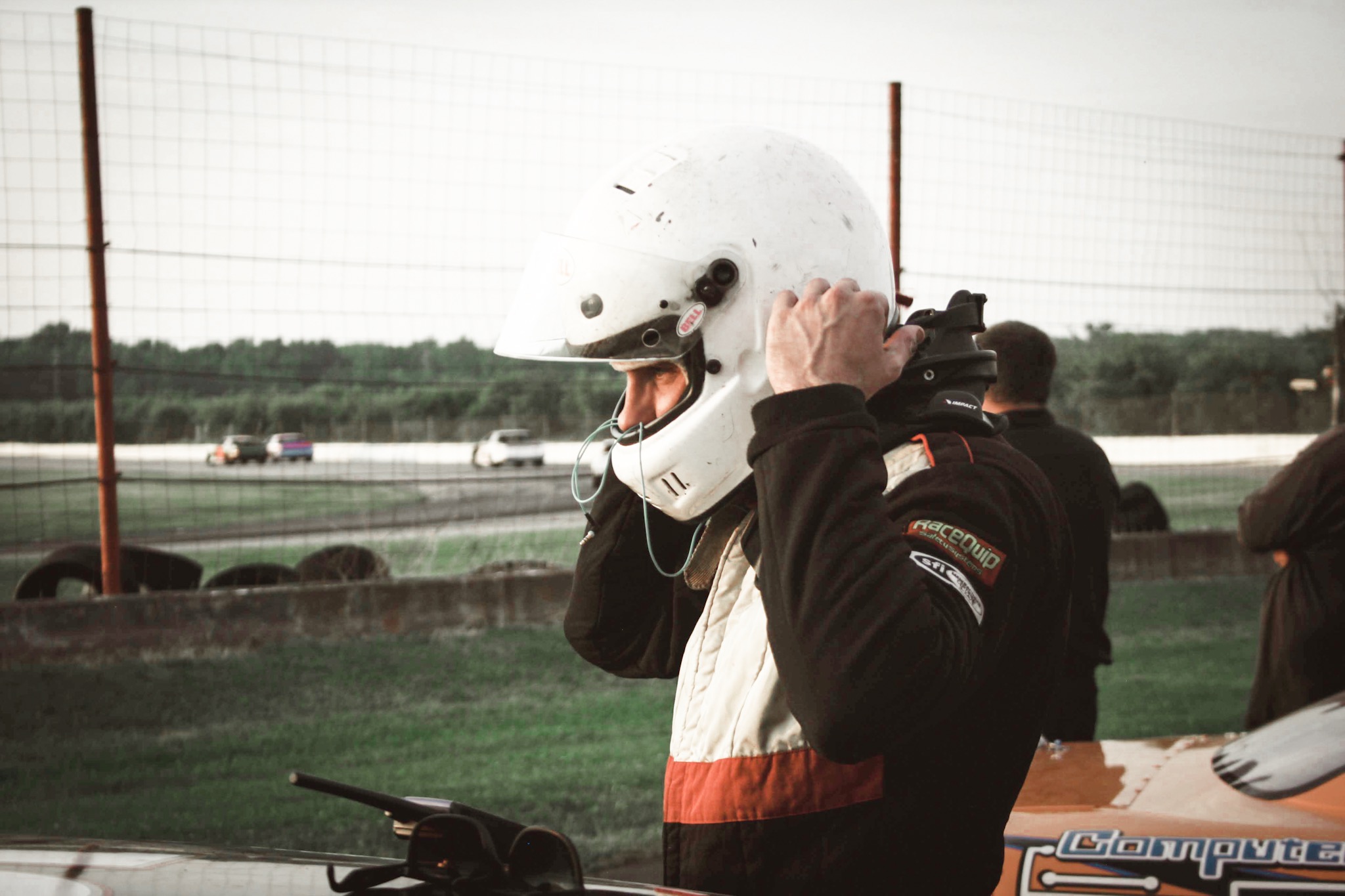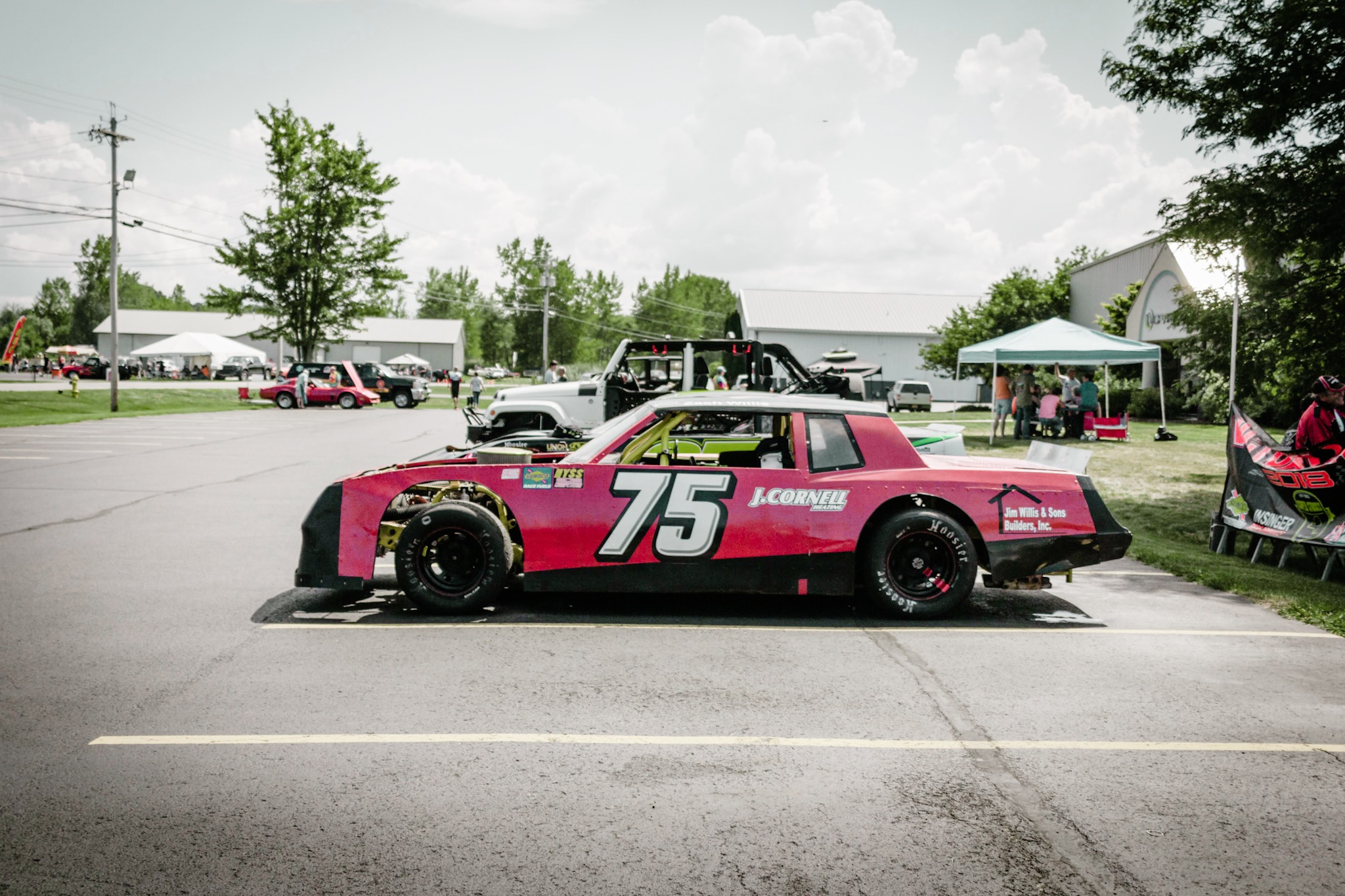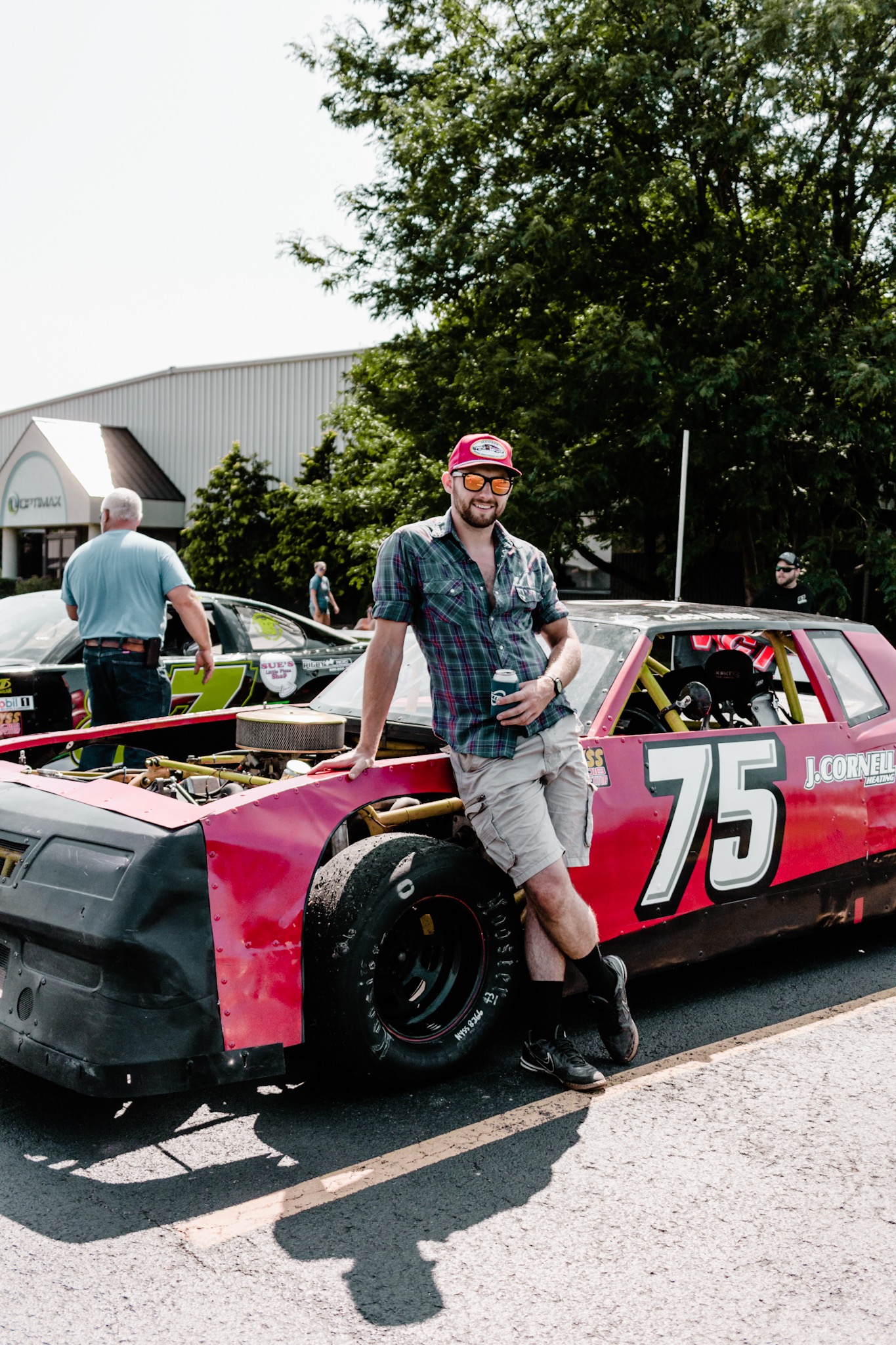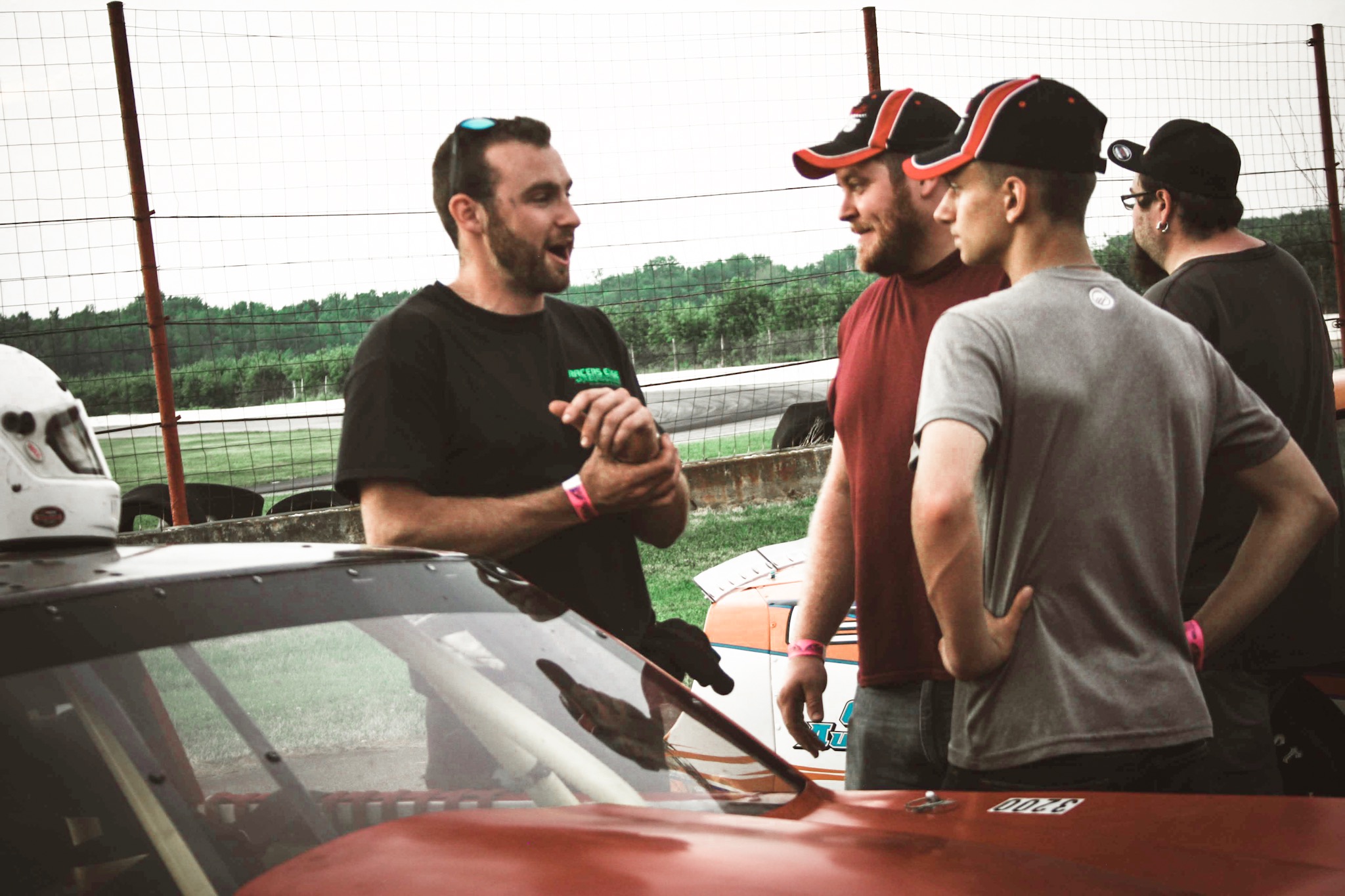 Willis Motorsports
View Website:
Willis Motorsports is a Rochester based racing team that is a team of devoted racers that work together to field a super stock class stock car to race at asphalt short tracks.
Starting in 2010, the race team entered their first race with a 4 cylinder car and worked at dominating the field until 2014, when they switched to a full bodied, 8 cylinder car. Since then, they've been working every year to accomplish a more challenging goal; winning championships.
Walking away with a handful of 2nd place wins and no 1st place wins in 2018, the team collectively put their heads together, disassembled and rebuilt their engine. This year, 2019, the team isn't looking to just win, the team is looking at championships and is planning to dominate every race.
Be on the look at this year, follow their schedule and be sure to show your support through purchasing their merchandise and hit up a race or two!
Brand and Identity Design
Print Design
Photography
Photography and Photo Editing
Website Design and Development
Customized Squarespace Template
Merchandise